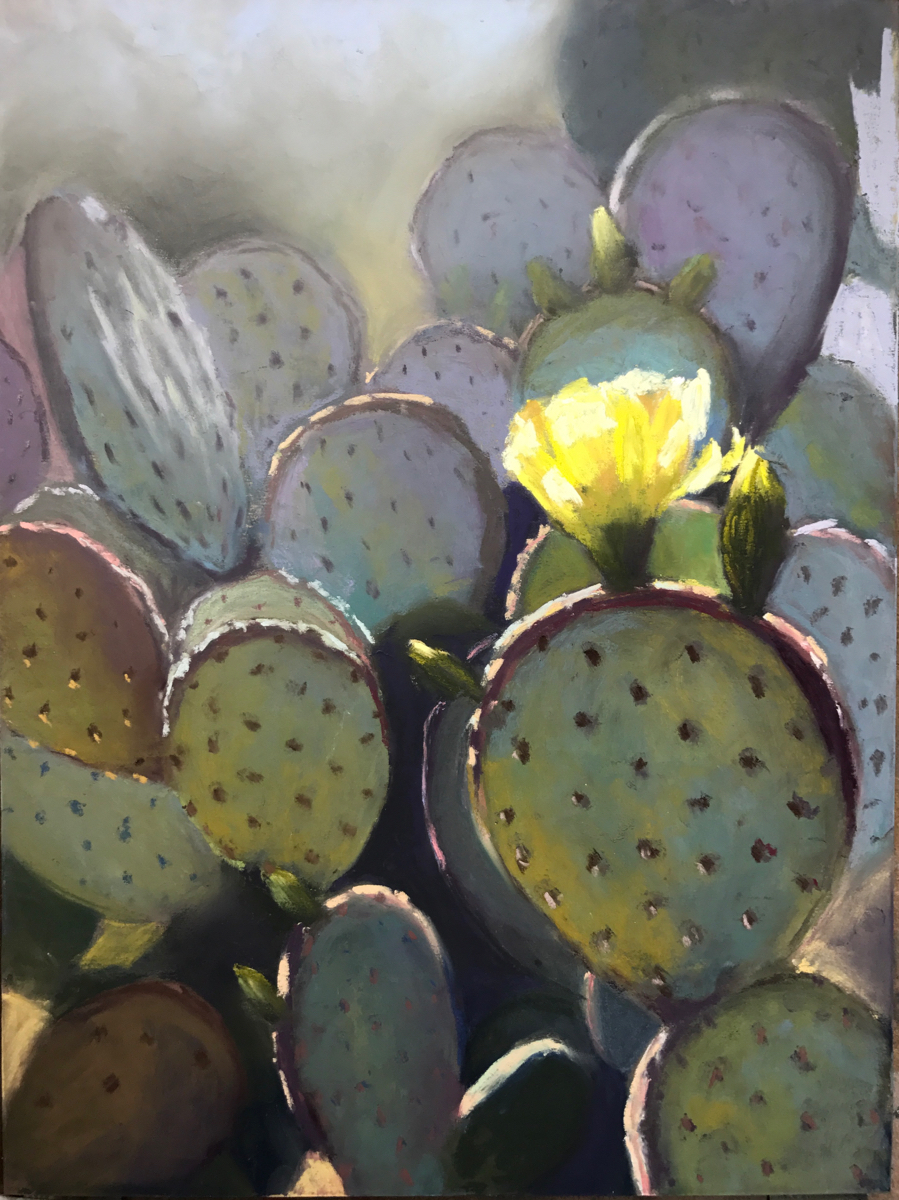 Whether it is sunlight glowing through a flower petal, golden backlight on a child at play or the soft glow of evening light on a mesa, these captured moments and slices of life are the whispers of a higher power and what makes up life itself. Through painting I hope to evoke a memory or a feeling to the viewer and share the emotion of a slice of
time.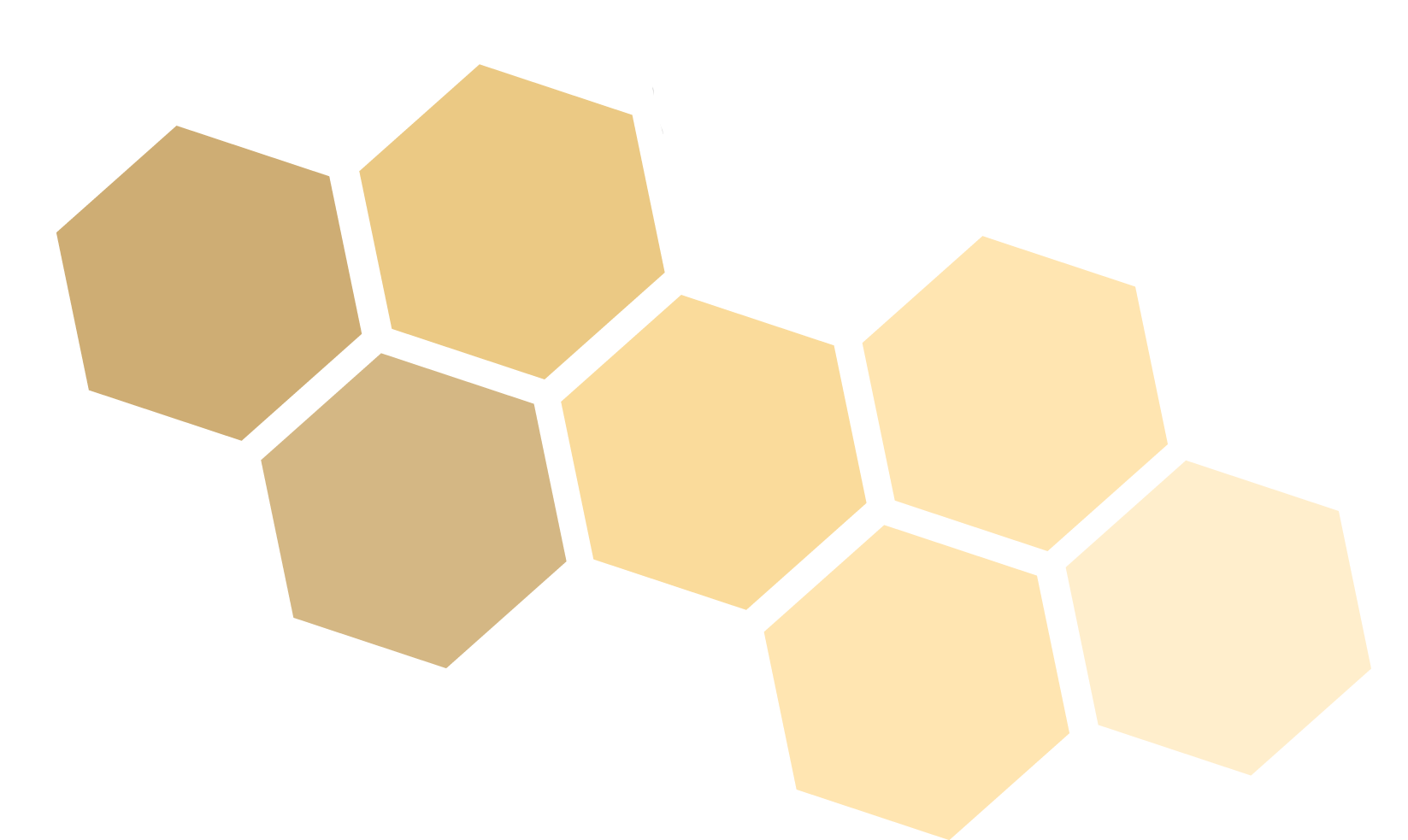 About Elizabeth Ming Cooper
A native Coloradan, Elizabeth "Beth" Cooper, was born in Durango, but raised in Oklahoma City. Her main roles in life have been as a wife, mom, "GrandBee", world traveler, former congressional staffer, interior designer and artist. She and her husband currently live in Golden, CO and Santa Fe, NM with their four dogs.
Soft Pastel Paintings
View Beth's expansive work ranging from Plein Air to Studio works, including figurative, floral, landscape and still life. If you see anything you wish to learn more about, please contact Beth.
Upcoming Exhibitions
Learn about upcoming events and exhibitions where you can see Beth's work in person. Be sure to check back often!